Monthly Spotlight -
November 2023
Happy November! As the air turns crisp and we embrace the spirit of gratitude, I'm thankful to be your trusted real estate information source. Please read on for comprehensive market reporting, and content catering to your holiday, interior design, and home comfort needs. We hope you'll find inspiration and useful information you can use or pass along to friend. Whether you're a seasoned investor, a first-time homebuyer, or simply looking for tips on how to make the most of your home this season, I'm here for you.

Have a nice Thanksgiving and enjoy time with family and friends.

Have a nice Thanksgiving and enjoy time with your family and friends.
Market Update

A Local Perspective
The housing activity for the first ten months of 2023 compared to 2023
View Now!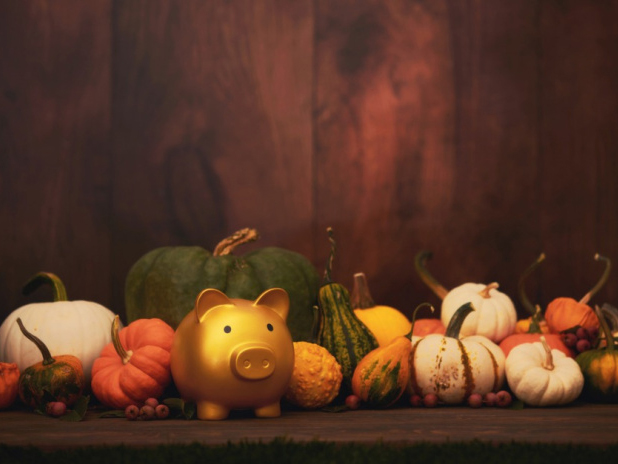 Thanksgiving Dinner Budgeting Tips
From the menu to the tablescape, read up for wallet-friendly feast ideas
Find Out More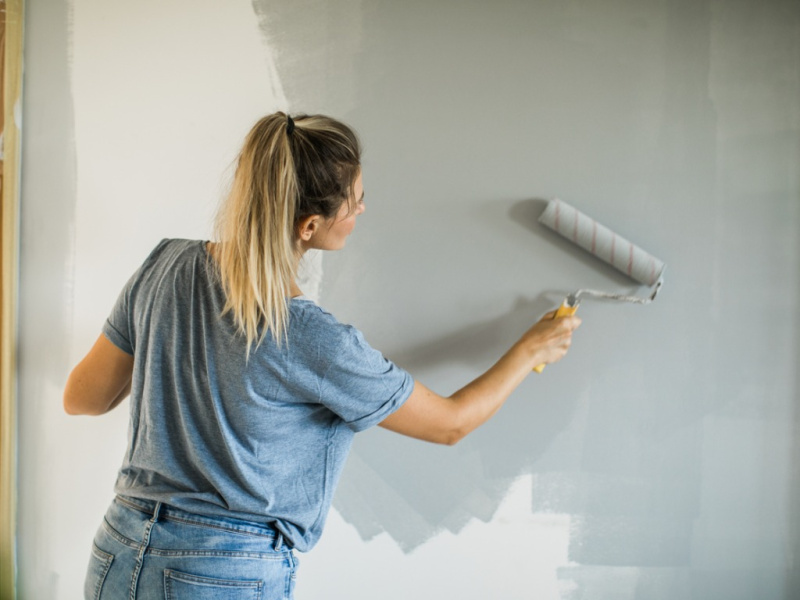 Paint Trends Not to Follow Anymore
Say goodbye to grey and light tones, and hello to bolder hues
Find Out More
How Ceiling Fans Can Reduce Your Utility Costs
Frustrated by high utility bills? Ceiling fans might be the solution.
Information comes at us from every angle, but how do you know what is good and what is bad? Look to the experts when it comes to home buying and selling. As a Patterson-Schwartz Sales Associate, I combine the resources of the area's leading residential real estate company with my personal business expertise. I look forward to the opportunity to put my skills to work for you.